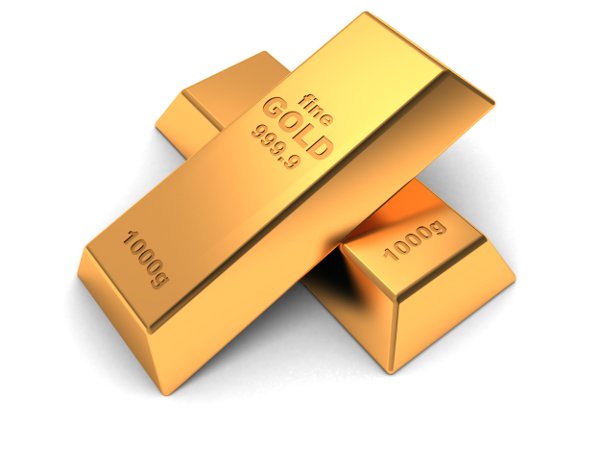 Small businesses often question how they can use email marketing to grow their business. The daily deal craze, largely driven by email, is hot but not suited to every type of business. There are many new and old ways to use email to drive new customers and retain existing customers.

The vast majority of small businesses do not sell online. Doctors, lawyers, tradesmen, and others typically have a contact form or phone number on their website to inquire about services.

Using email to increase conversions, engage existing clients, and reaching out for move visibility in local just makes good horse sense.
Using email just simply makes sense. It is instant, low cost and effective.
If you aren't yet using email in your business or it just doesn't seem effective, contact the business services team at DaGreCo today for a free consultation and instantly discover how you can increase your sales conversions.
See full story on searchenginejournal.com